Ready to get your
smiley face slippers?
"Nothing shakes the smiling heart." – Santosh Kalwar
"Too often we underestimate the power of a touch, a smile, a kind word, a listening ear, an honest compliment, or the smallest act of caring, all of which have the potential to turn a life around." 
Our latest smiley face slippers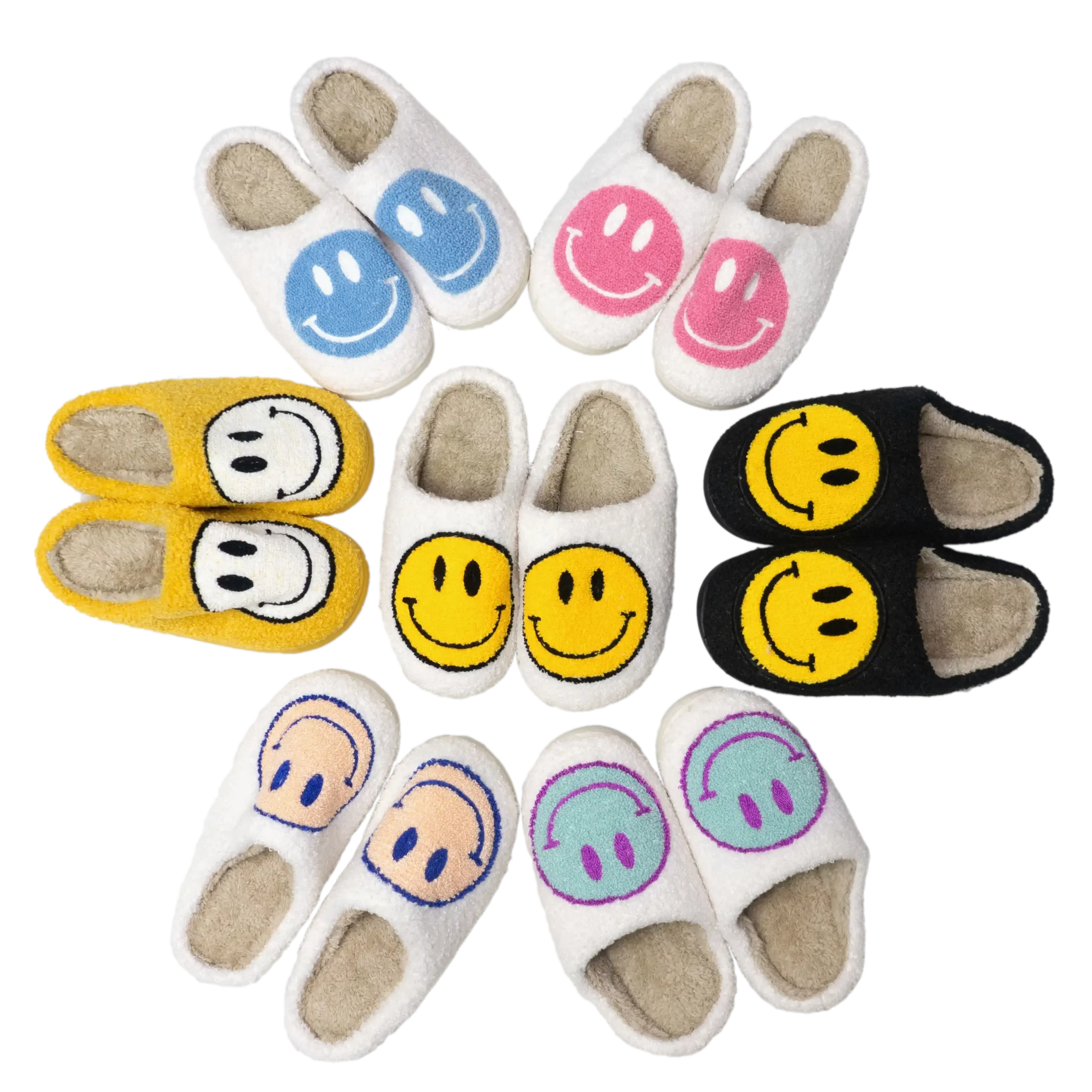 Smiley face slippers provide long-lasting cloud-like comfort and warmth for tired feet, reducing muscle fatigue and relieving pain and stress after a hard day's work.
This Our Smiley Face Slippers
"A warm smile is the universal language of kindness." – William Arthur Ward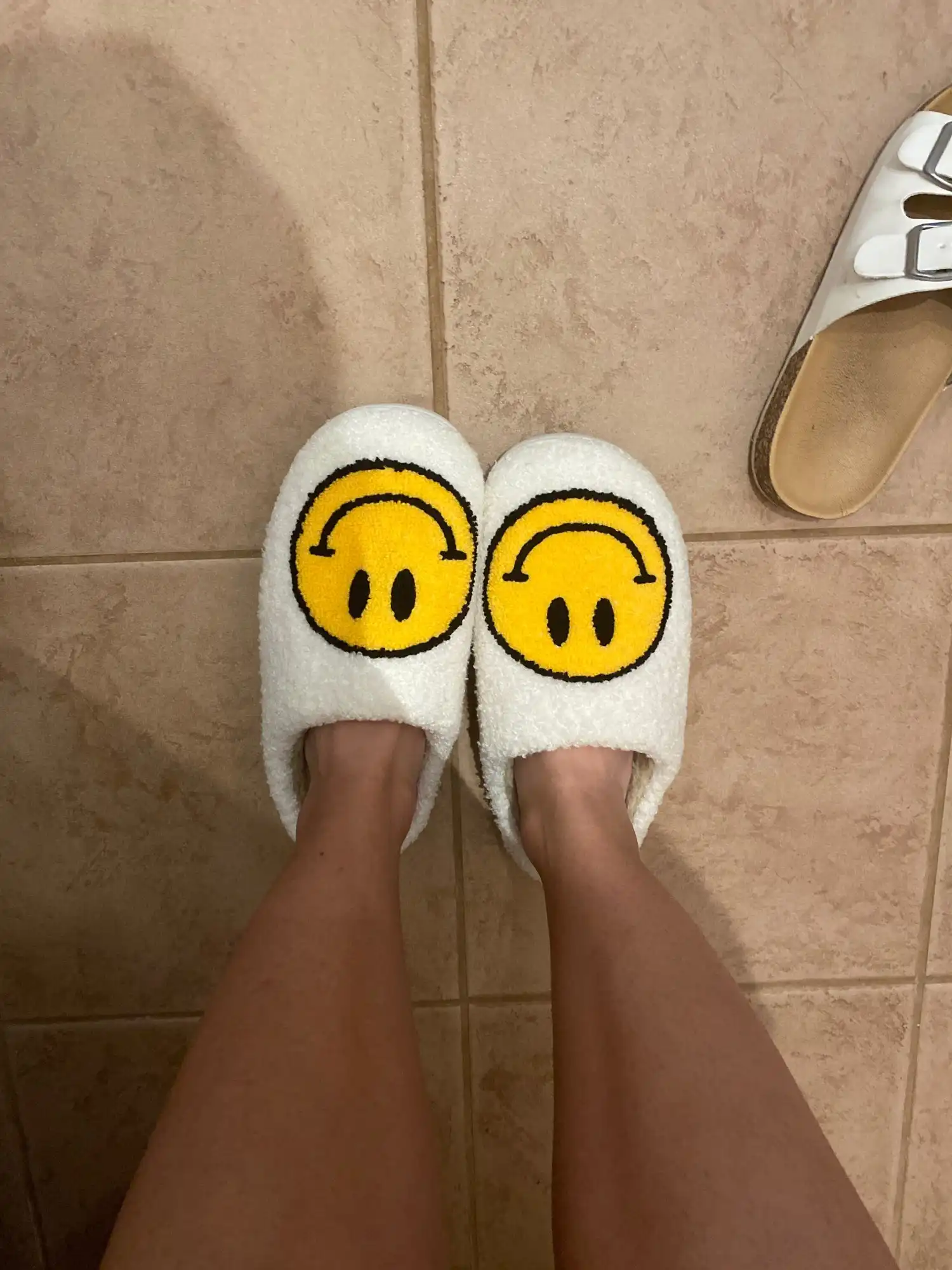 Excellent slippers, I'm delighted. The sneakers are very soft, plush, and very comfortable. The sole is thickly sewed and most importantly that it(sole) is light.
Love them! Soft comfy as described. They are perfect!!!! Exactly what l wanted l am obsessed with these slippers!!! 🙂🙂🙂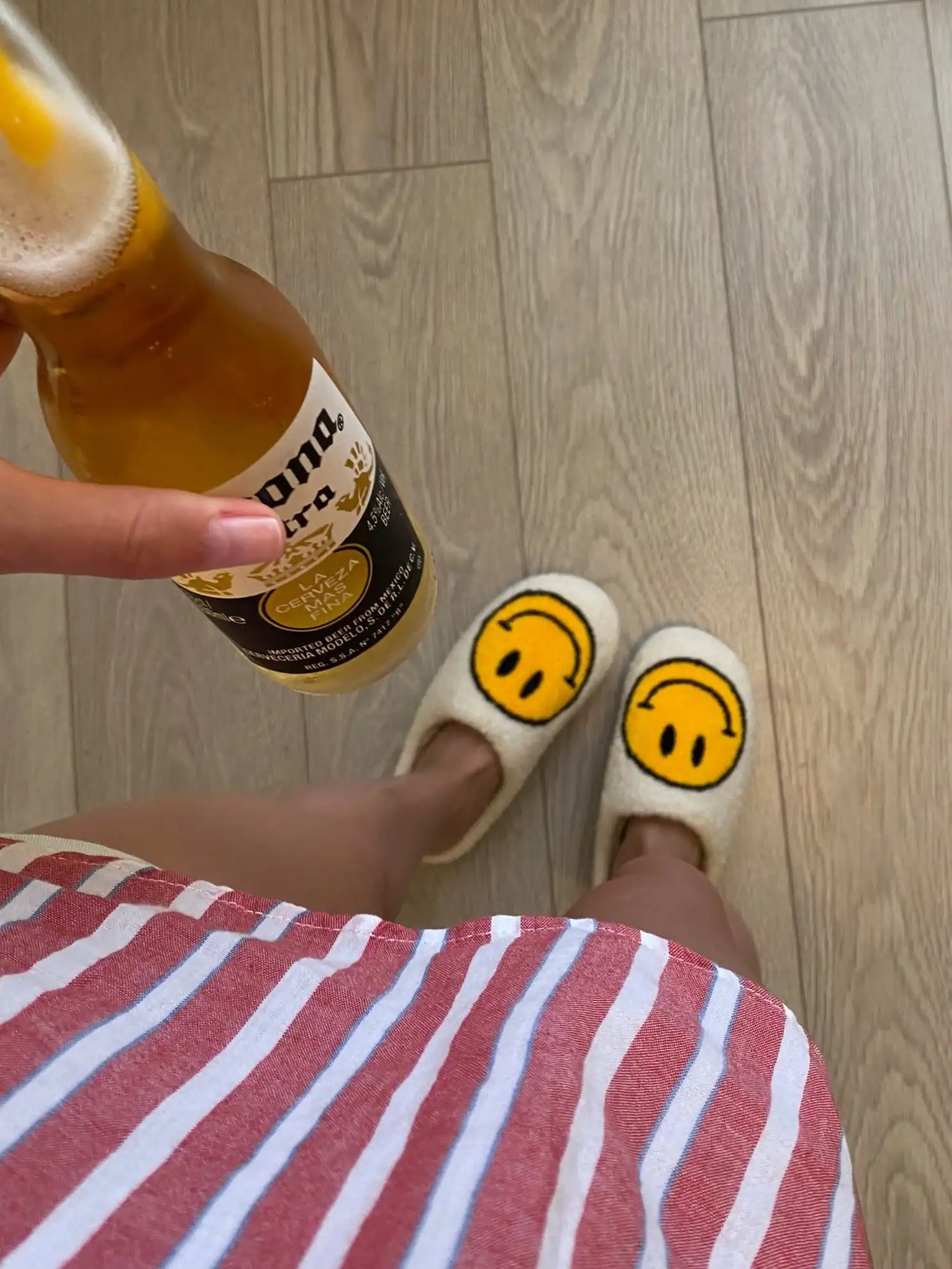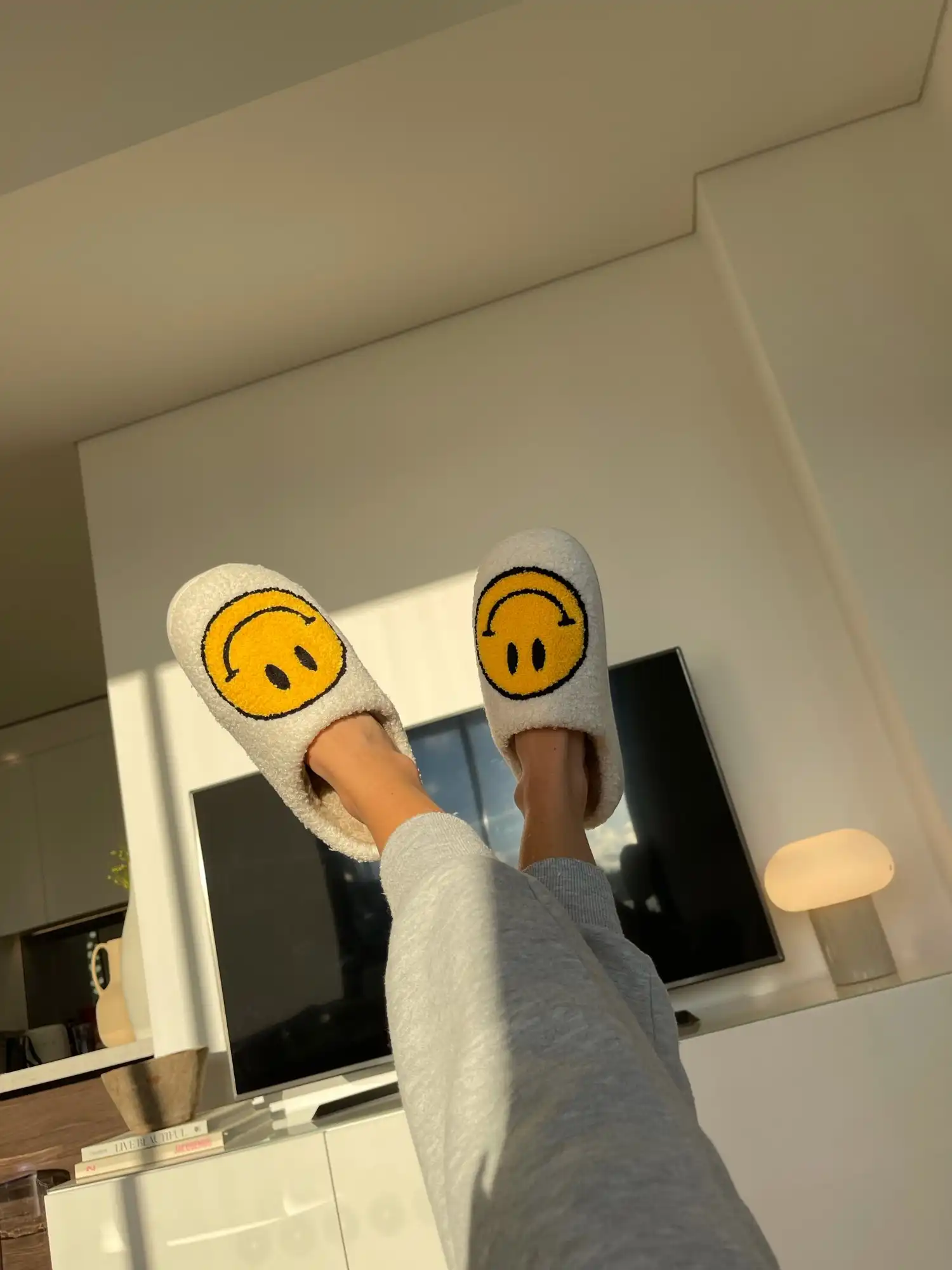 These slippers are of high quality~ more than I expected & better than ones from expensive brands. Loooove them! And also fit perfectly!  Recommended!! 🥰🥰🥰